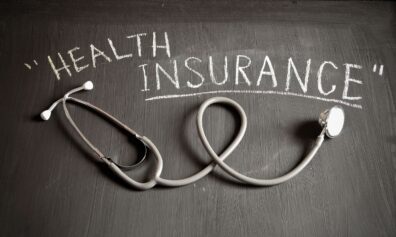 Choosing the right health insurance might not be an easy process…..you have deductible, copayments, coinsurance, out-of-pocket limit, and so on. We are sure you have questions.
What benefits does health insurance provide?
What factors will determine the cost? (e.g. age, location, deductibles, etc.)
What are supplementary benefits? (Dental insurance, vision insurance, or critical illness insurance)
When is the best time to buy health insurance?
How to compare different health insurance plans online?
What is the difference between buying online and through insurance agents?
It can be confusing for most, if not all, people who are looking for a private health insurance plan. Each of these plan types is differentiated by their network and coverage options, terms and conditions, which doctors you can see and how much they will pay.
At the Cheryl Cloke Agency, we can help weed through all your questions and help you get the plan that will work best for you, your family and budget. Call today to schedule an personalize meeting (570 814-6046
Let us help you get covered