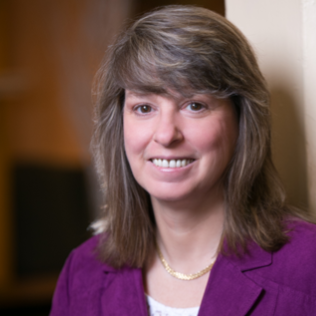 Cheryl Cloke has always worked to assist seniors and the disabled transition from traditional health insurance to Medicare by assisting them with their Medicare enrollment process and choosing which Medicare supplement is the best for them. She also has helped people save money on what they already have by switching them to other companies that offer same coverage for a lower price.
The Cheryl Cloke Agency is now able to handle all health insurance questions and help you navigate through to get covered with Health Insurance Coverage with pennie, Medicare Coverage, Dental, Vision, & Prescription Insurance.
Whether you are new to Medicare or are already enrolled, working with a trusted advisor is always in your best interest.
Cheryl began her career in the insurance industry with lnsphere Insurance Solutions in 2009.
She left the company and opened Medicare Supplement Services as an independent contractor.
Cheryl is licensed in PA, NJ, NY, DE and VA. She is current with state and federal required certifications and participates in continuing education courses that broaden her insurance knowledge base.
As an independent agent, Cheryl offers her clients plan options with a number of different insurance providers, giving her clients multiple choices to choose from. She has an intimate knowledge of the products and carriers.
In addition to meeting with clients in her office, Cheryl will also meet with clients in their home.
Let's chat today about how we can help you get the coverage you need.
Your Plan is out there, Let's Find it Together